OG Design Series Profile: Holyoke Links Club
This is the second entry in my OG Design Series for TGC Tours, which I am bringing over from my blog to the TGC Tours blog. In this series I have challenged members of the community to design stirring tributes to some of the greatest architectural venues in the golf world, but those that may not have enough public data available to create a worthy and accurate real course rendition. Part 1 is available here, and parts 3-5 will be posted soon.
Holyoke Links Club, designed by the user Mattf27, is the second installment of the OG Design Series Showcase, and is inspired by Tom Doak's Ballyneal.
Living in the Midwest, news of a course like Ballyneal doesn't always make its way this far East. It wasn't until I started digging into some golf course architecture materials (Golf Club Atlas, The Fried Egg, Geeked On Golf, lots of podcasts) that I understood the full breadth of Tom Doak's work, and became aware of Ballyneal. From all accounts, this place is a golfer's heaven, and focused entirely on golf.
I presented this course as an option and hoped someone would take on the challenge, as the modern-style links course is one that just hasn't really been replicated often in TGC. Sand Hills (Nebraska – Coore & Crenshaw) is routinely ranked or nominated as the top course of the modern era, and other close cousins (despite differing environments) such as Pacific Dunes and each of the Streamsong courses are also landmarks in modern design, and yet the influence hasn't really hit the virtual community yet. I've played target golf in all kinds of realistic and fantastical environments thanks to virtual design, but I wanted to experience the thrill of using the ground in all kinds of imaginable ways, an experience that is available at a place like Ballyneal.
I have only given Holyoke the 3-hole test so far, along with a full flyover to take pics, but that was enough to know that playing several rounds here in the OG Showcase is going to be great fun! Please check out a tour of Ballyneal below, followed by some Holyoke designer notes presented by Mattf27.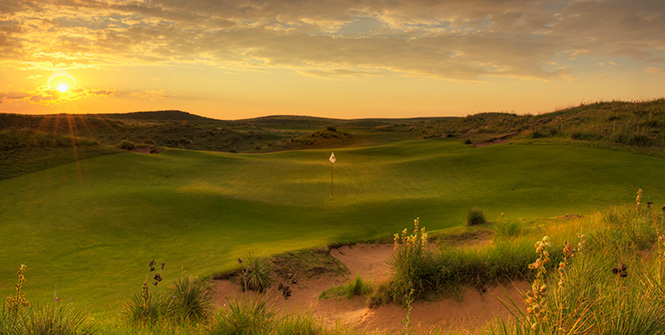 Designer Notes by Mattf27
When I was pondering joining this competition, I was browsing though the options you had posted, and when I looked at Ballyneal, I knew I had to take a shot at it. The landforms are severe and spectacular, and the course fits the environment perfectly, like it's been there forever. I played around with a hole or two and I liked where it was headed, so I dove in. It quickly became apparent that it was going to be a challenge.
Ballyneal plays very wide, and very open, with much of the challenge based around the terrain. The key to pulling off this course in-game would be keeping the same feel as the real course while making tweaks to make it playable and interesting for TGC players. So the slopes around the green needed to be calmed a bit, and the fairways would need a little added challenge for the more accurate golfer.
Since I had enough data on the course to route the course similar to the real thing, I decided I wanted to use it. Holyoke both uses the routing and the approximate yardage for each of the holes, with an added teebox on the end to make the holes a little harder for those who want the extra challenge. Most of the holes are heavily based on their real-life counterparts, with some tweaks, while a few holes are heavily modified in cases where I didn't think the original holes quite worked in game. Visually, I went with Countryside because I thought the planting options fit the course the best, and while none of the backdrops really fit what I was looking for, it wasn't too far off. I also went with a lot of extra vegetation around the course since I didn't think I could make the landscape feel alive with just grass. It'd just be too empty otherwise.
Hole 1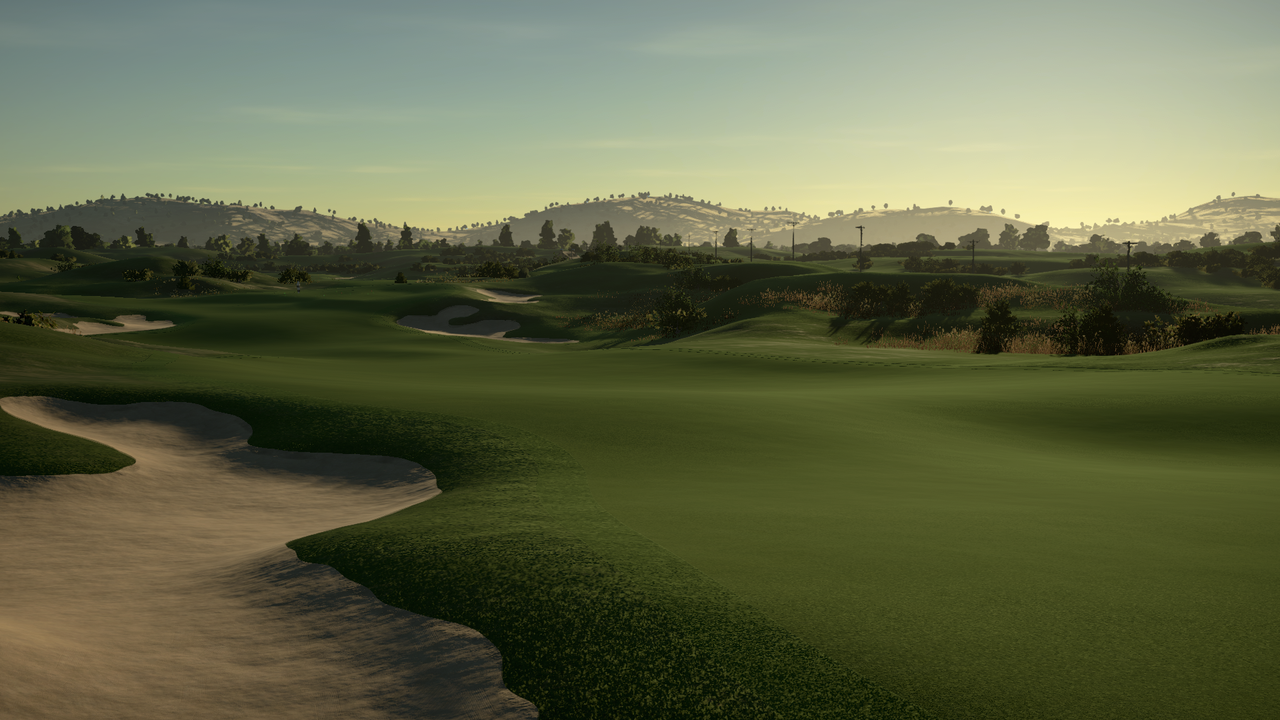 Hole 2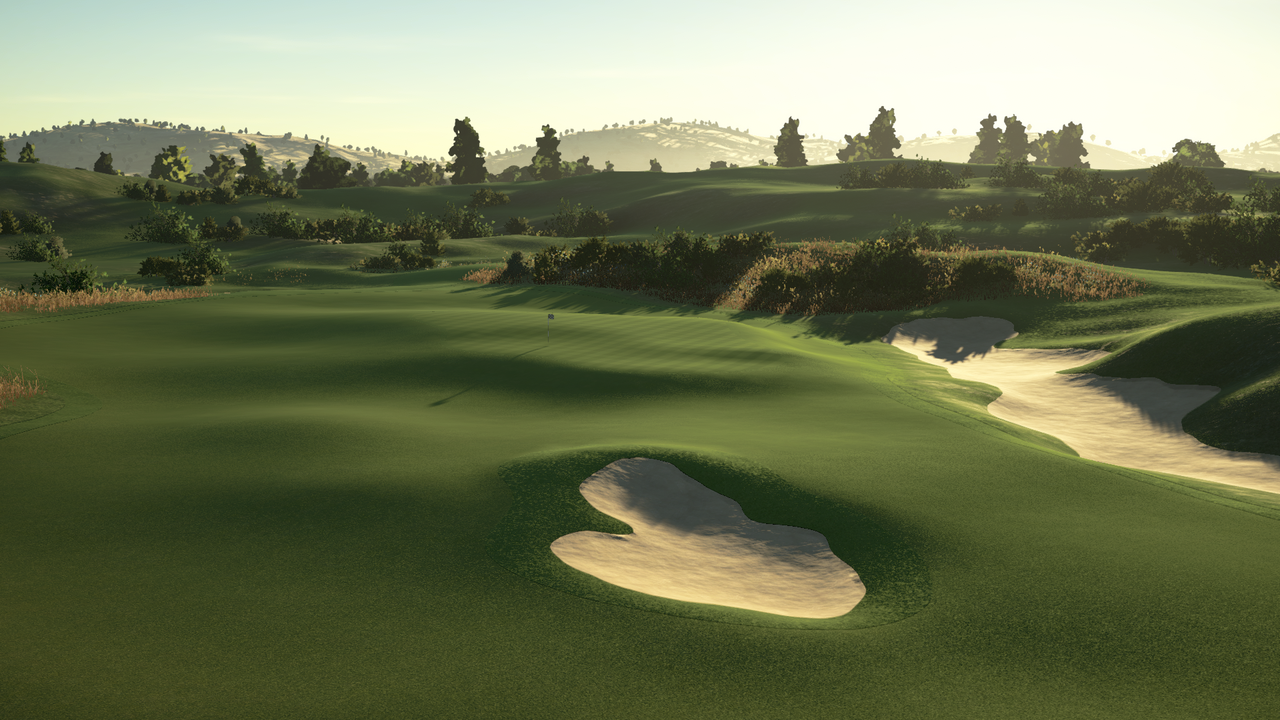 Hole 3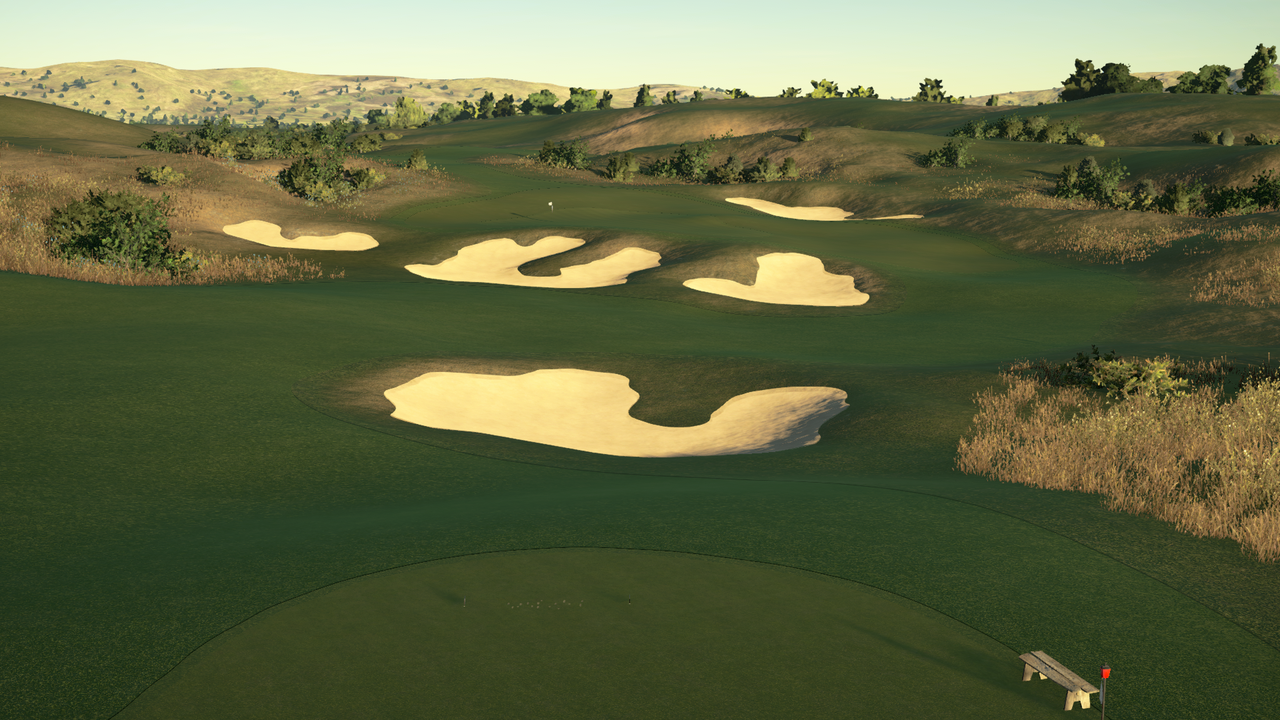 Hole 4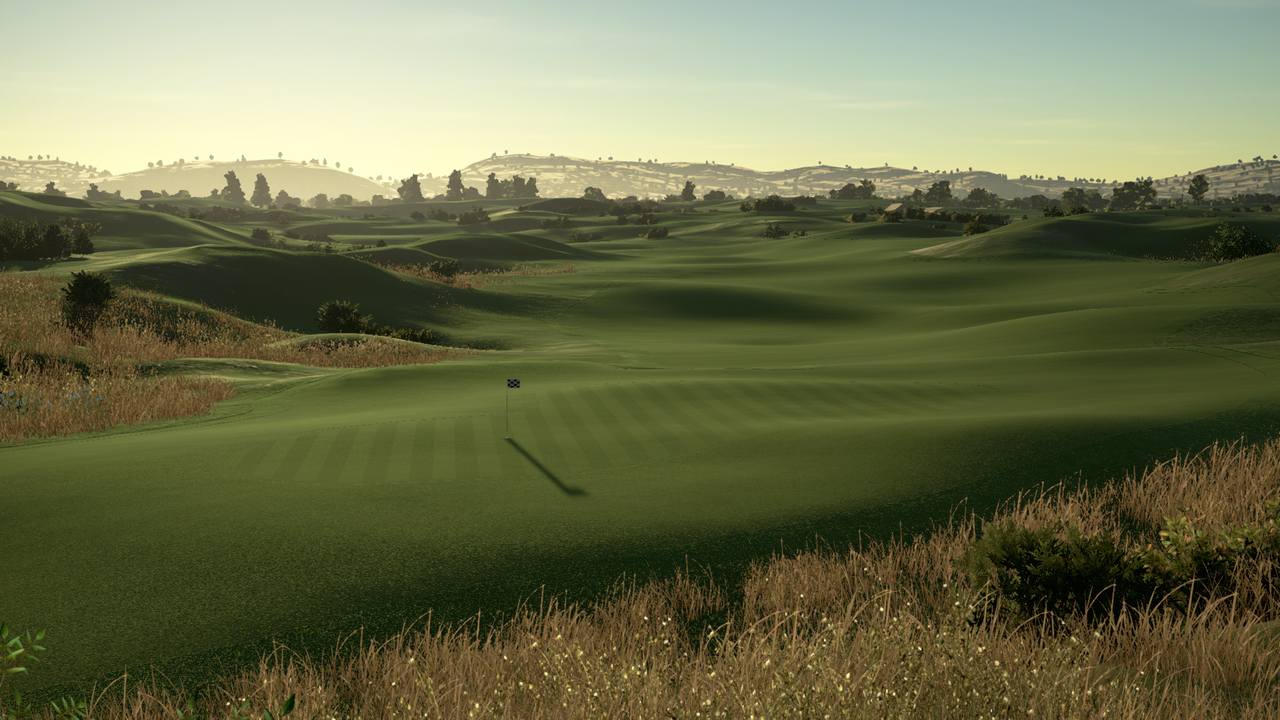 Hole 5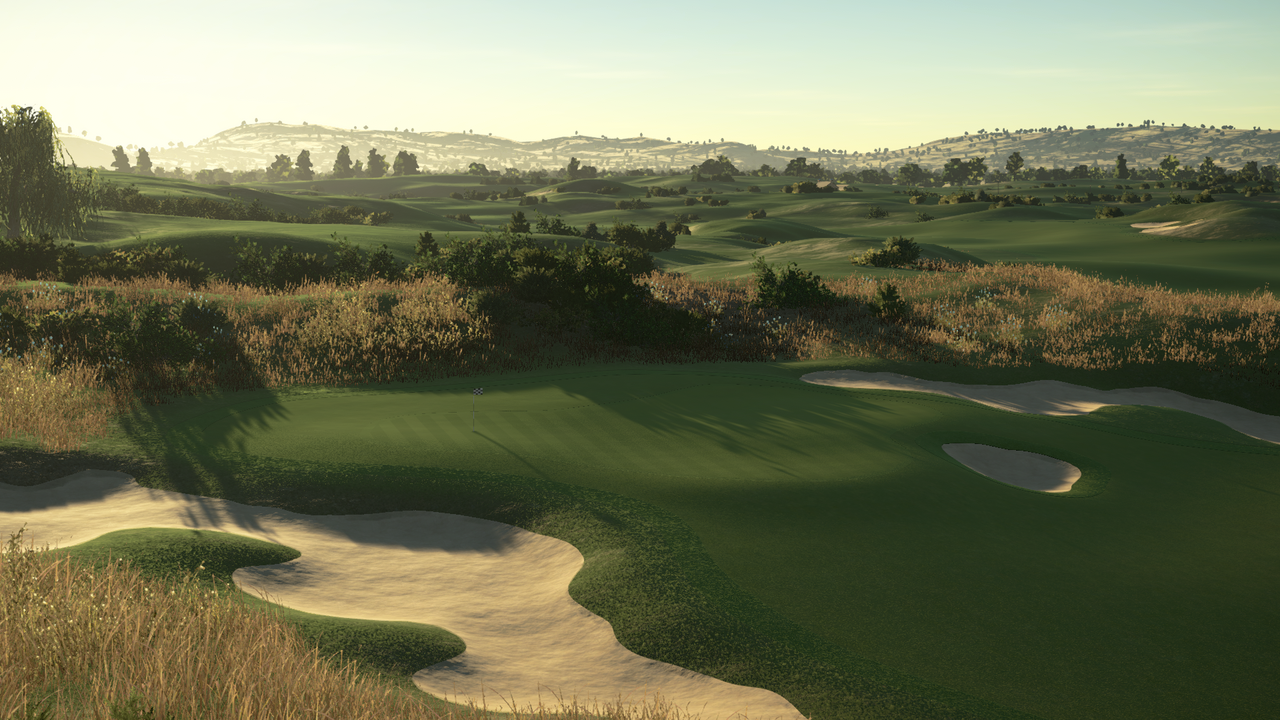 Hole 6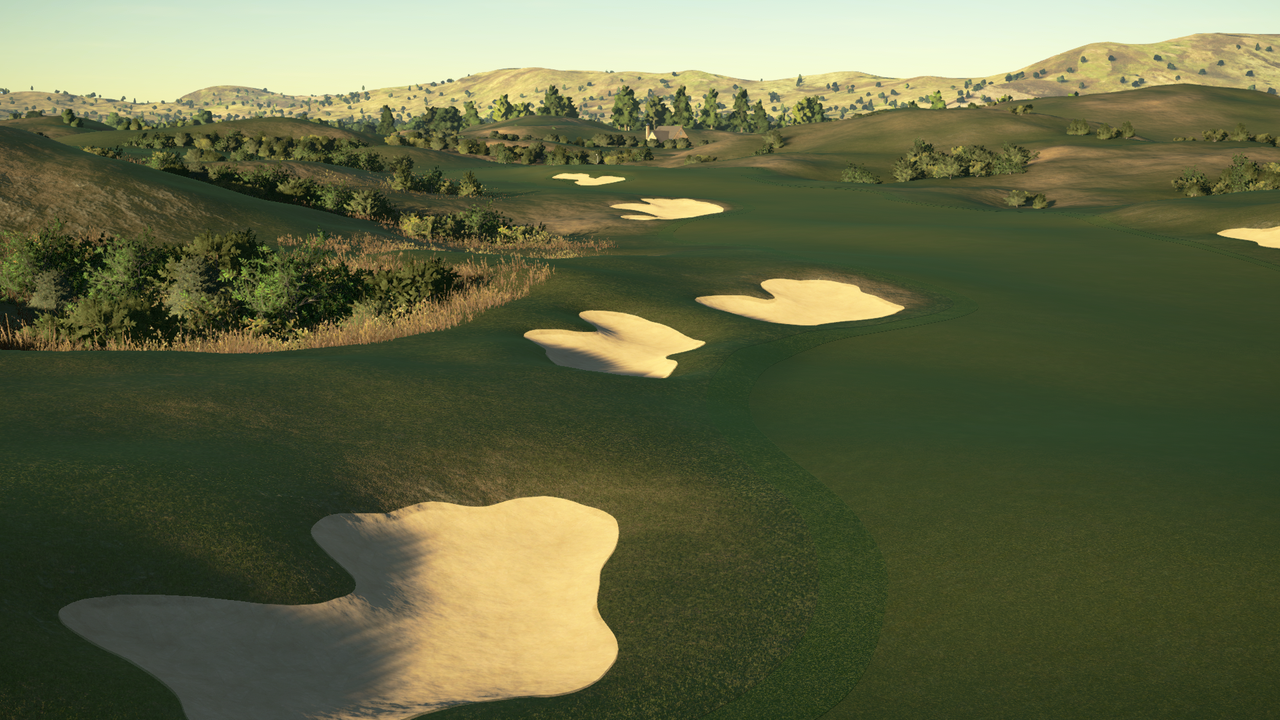 Hole 7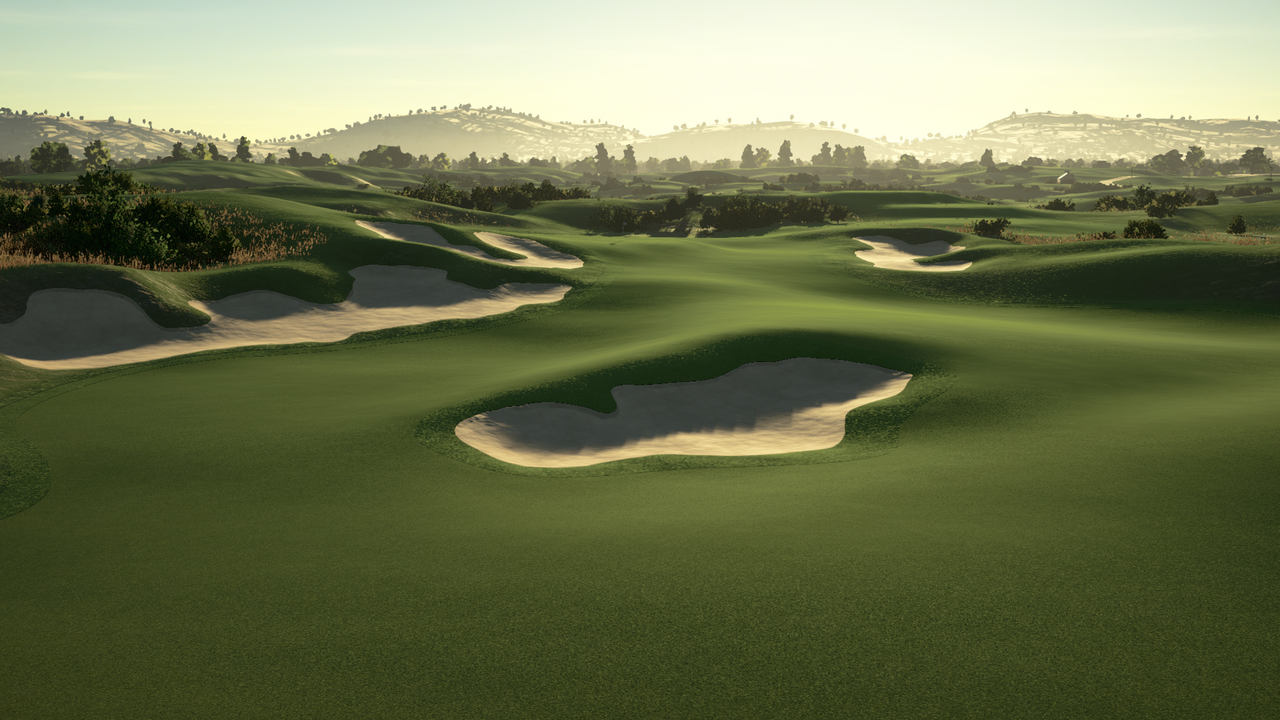 Hole 8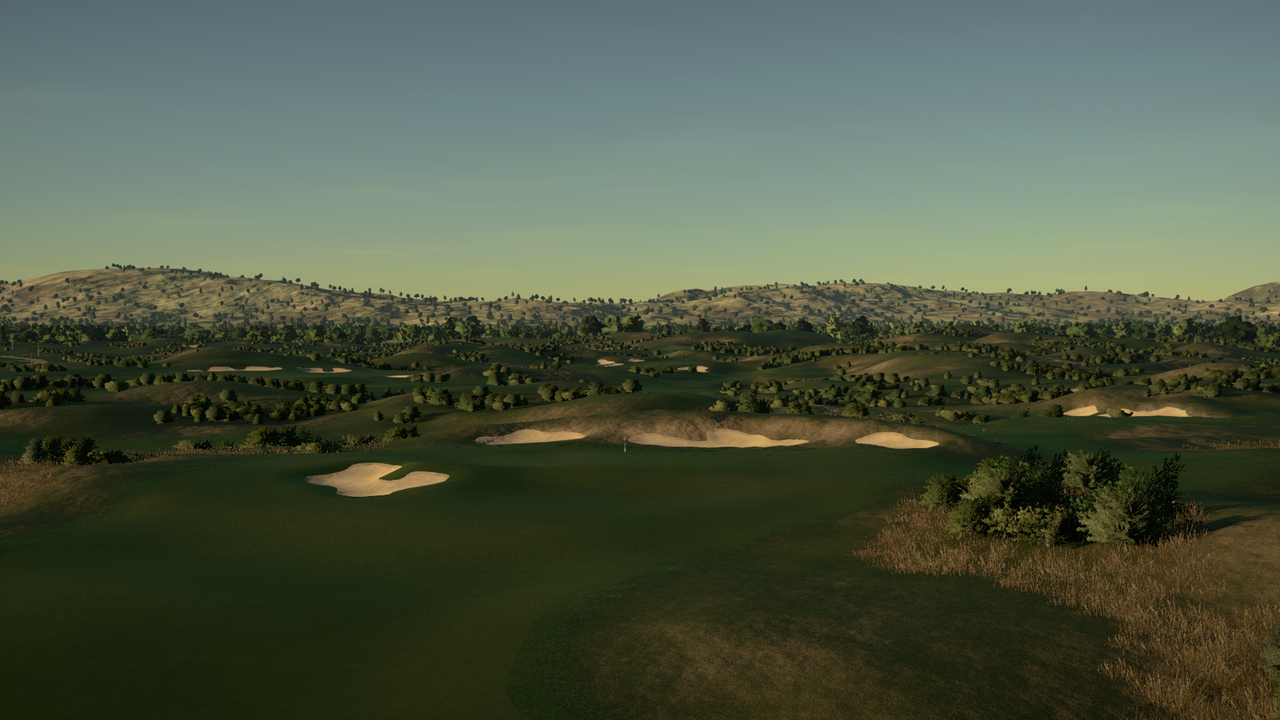 Hole 9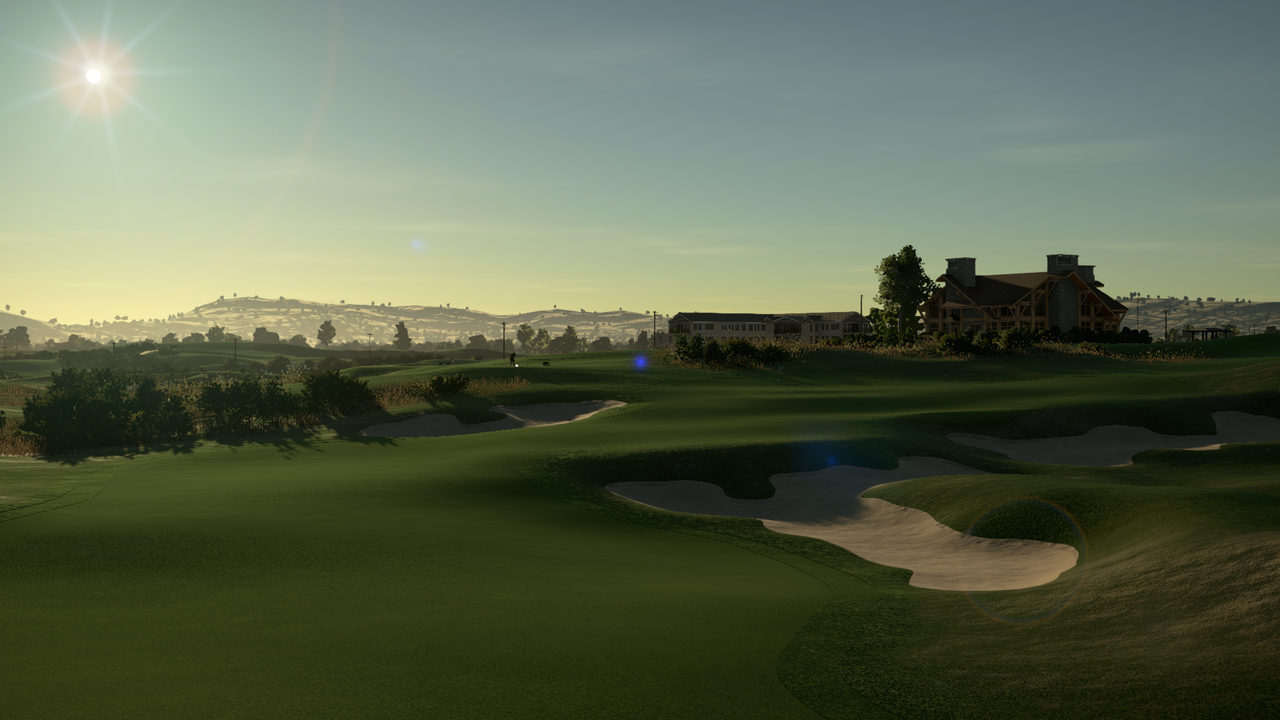 Hole 10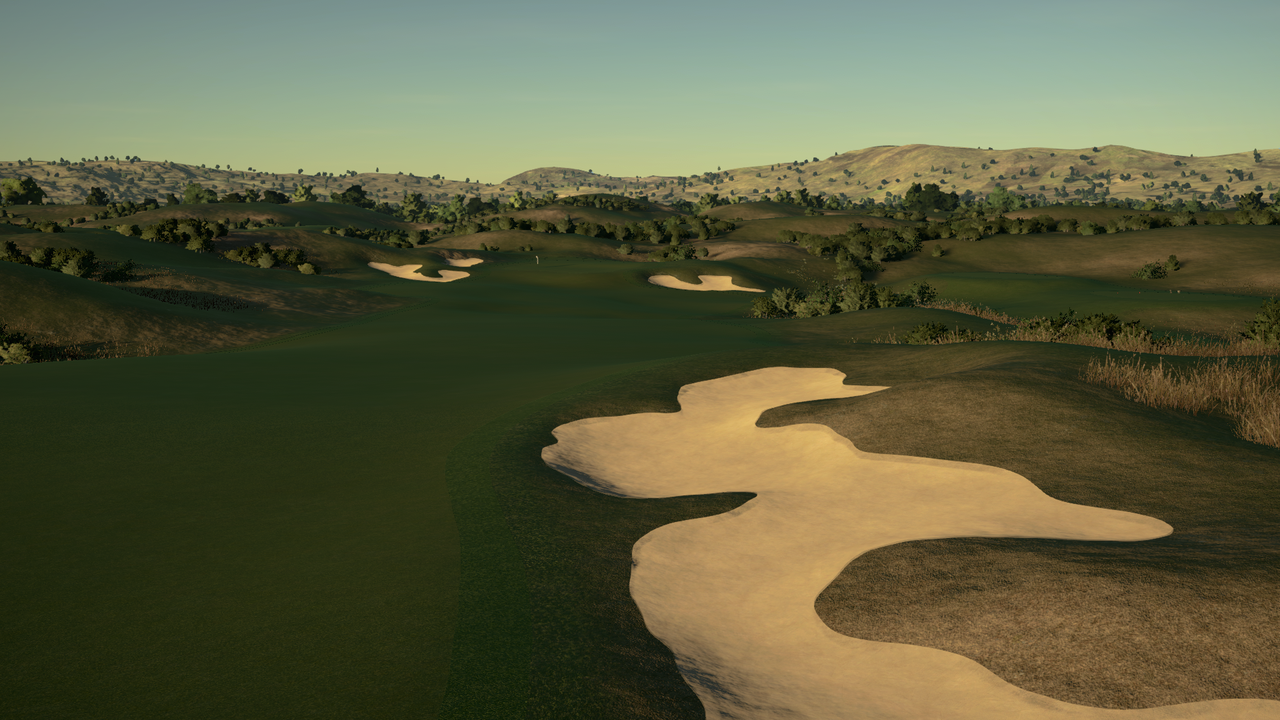 Hole 11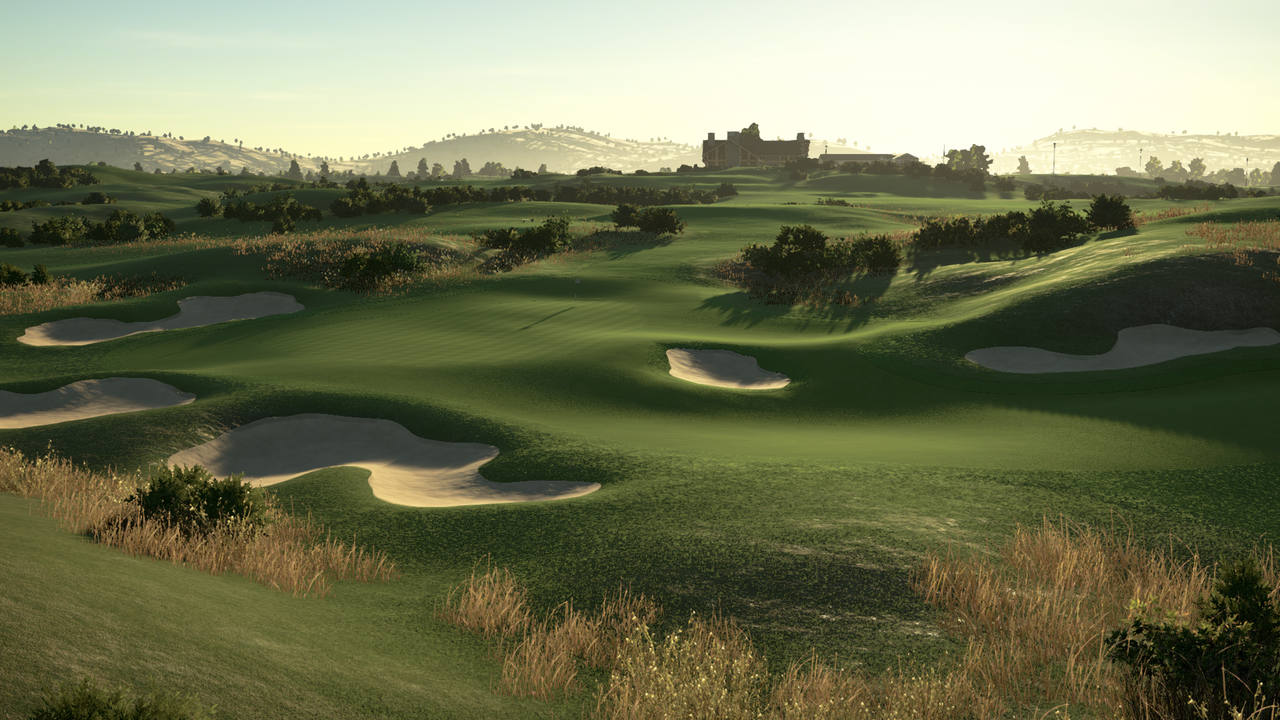 Hole 12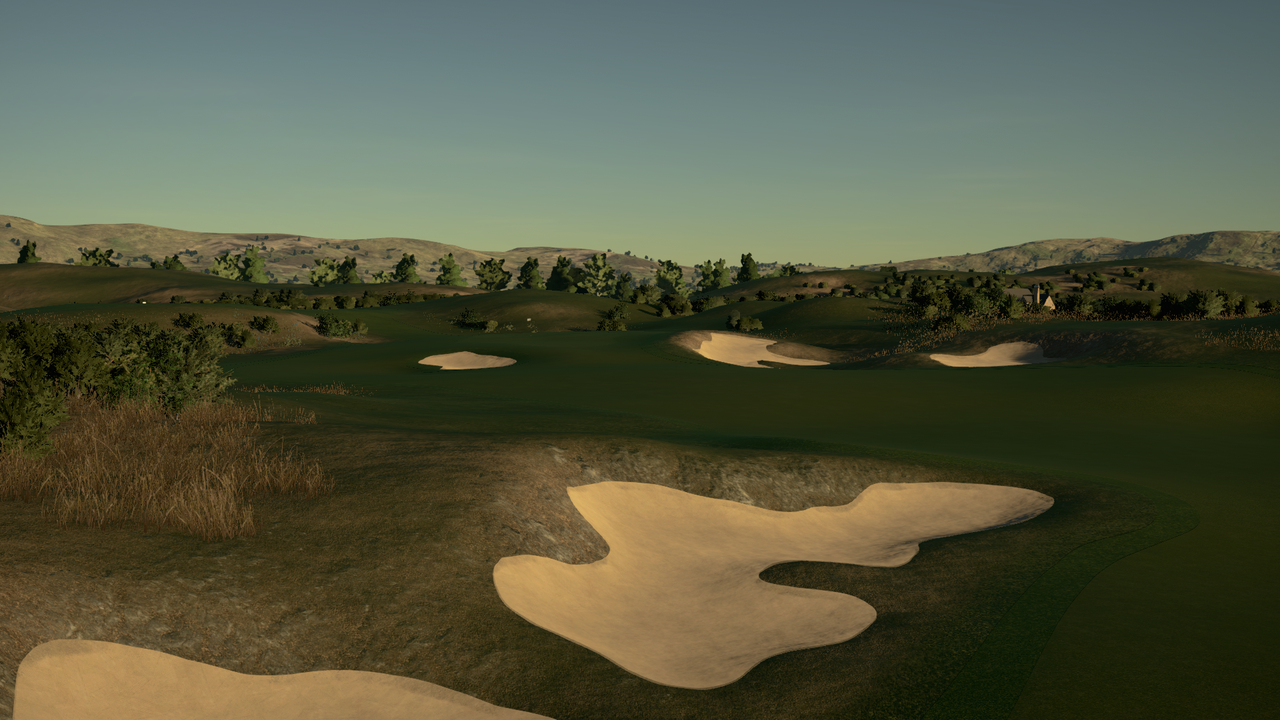 Hole 13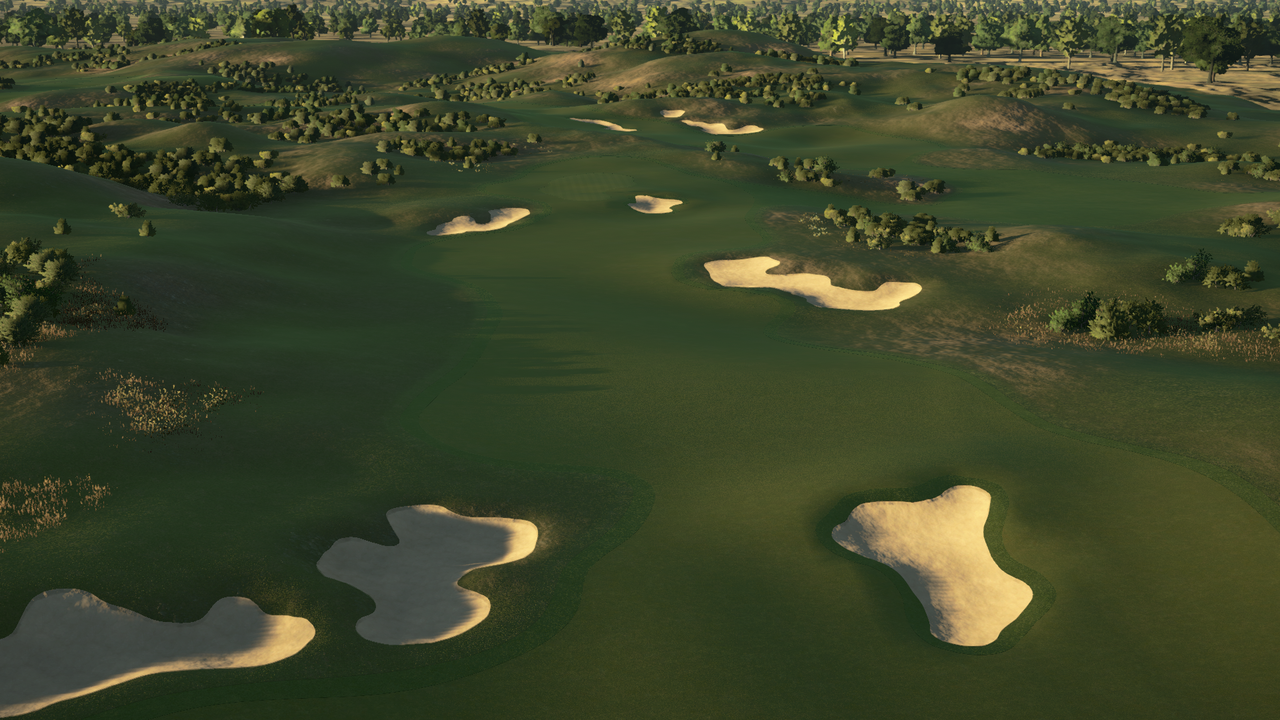 Hole 14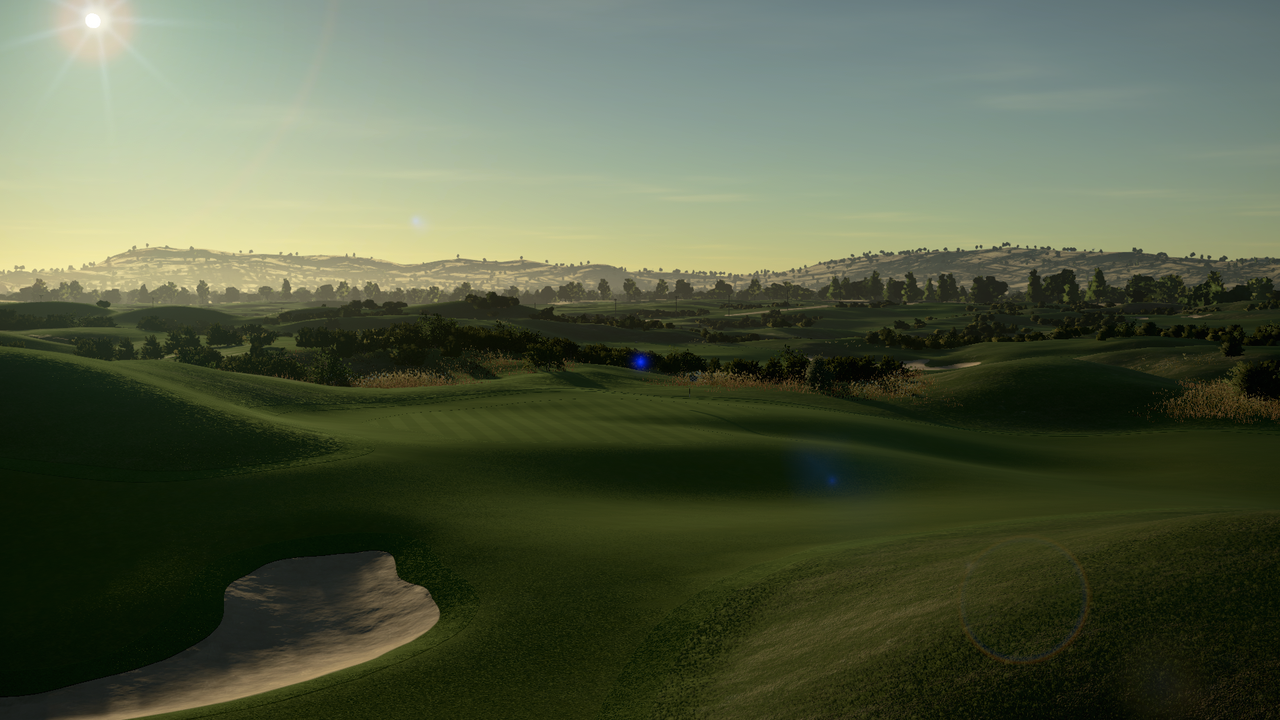 Hole 15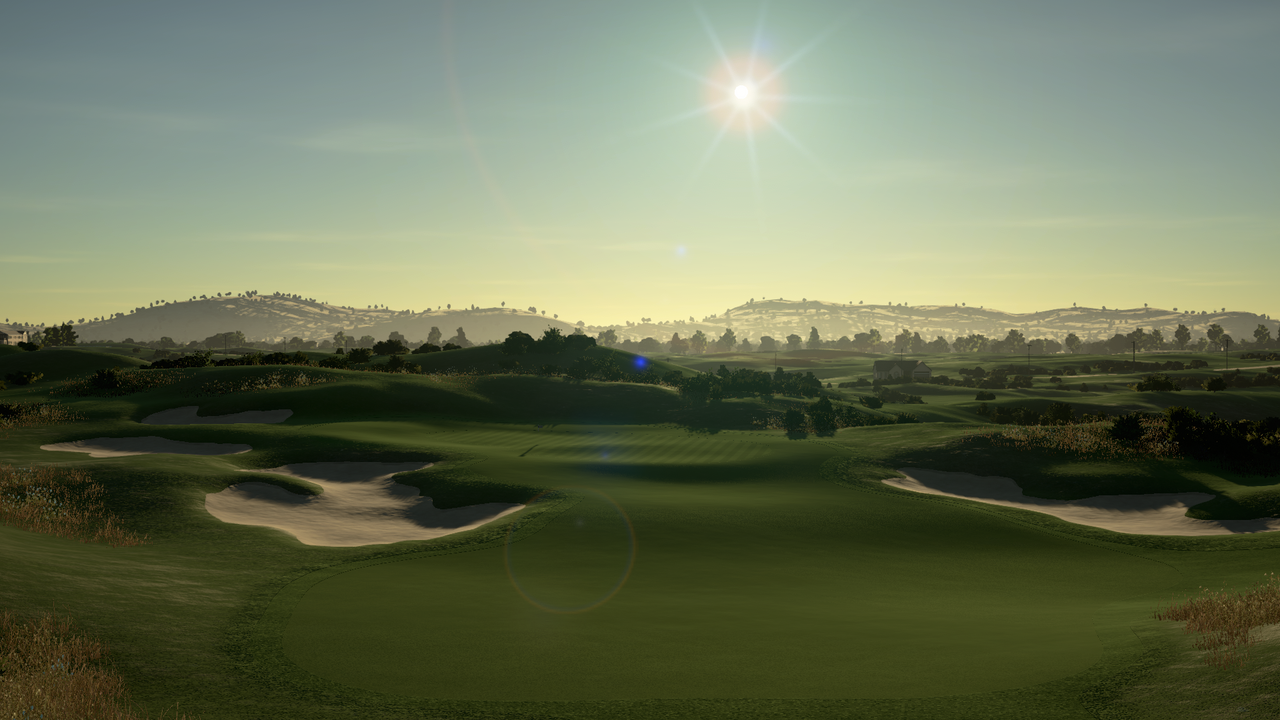 Hole 16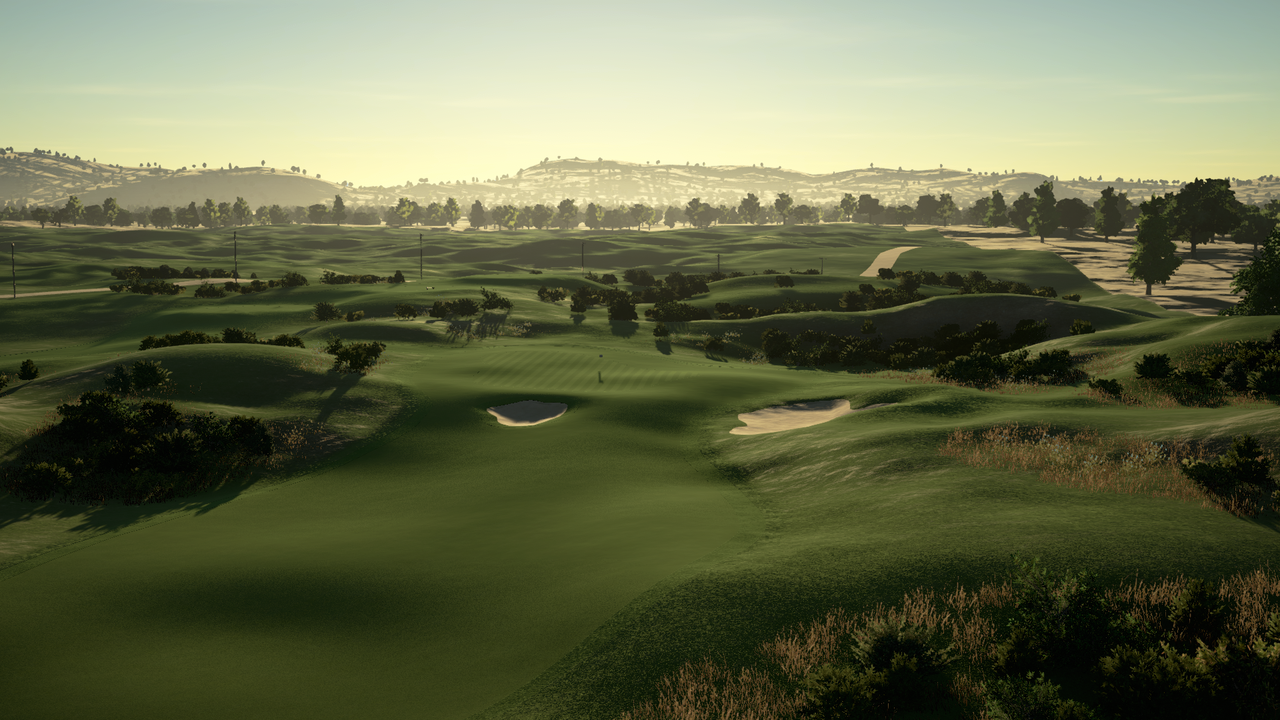 Hole 17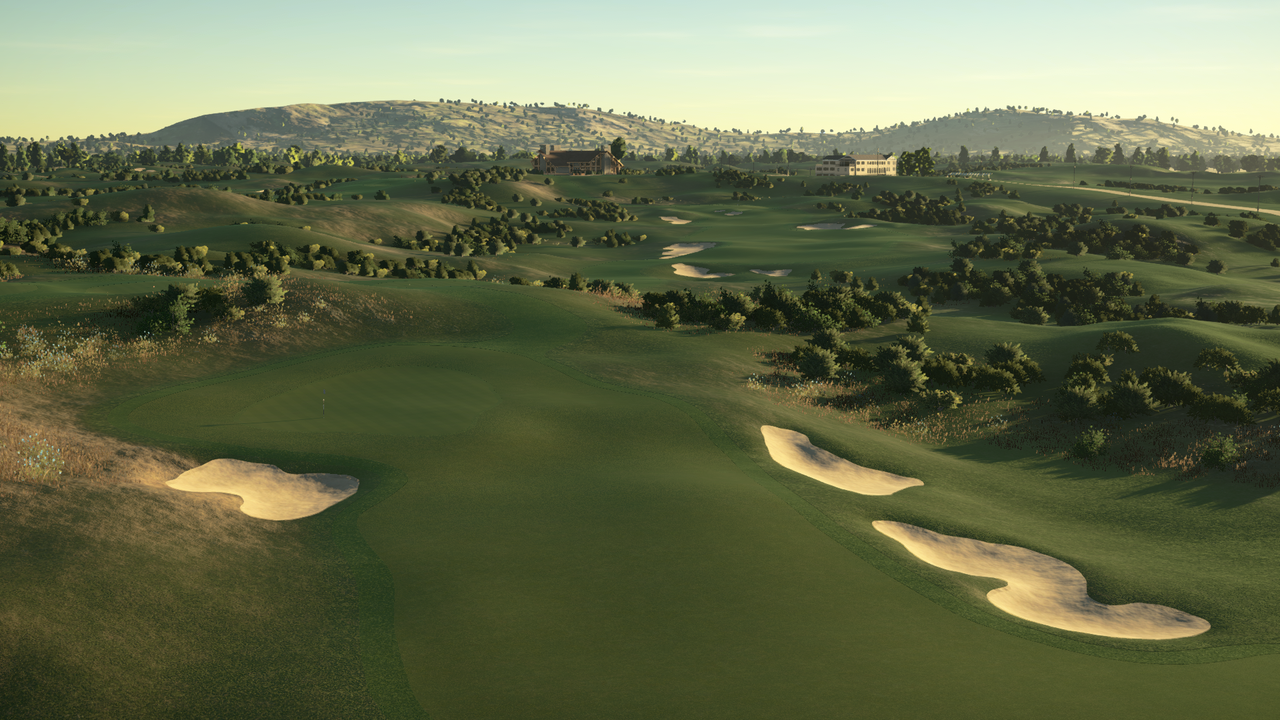 Hole 18